To book a consultation, click here to view available dates and times and direct payment links
All consultations can be conducted in-person, via video conference or teleconference
Consultations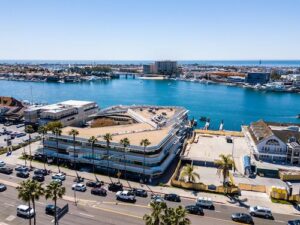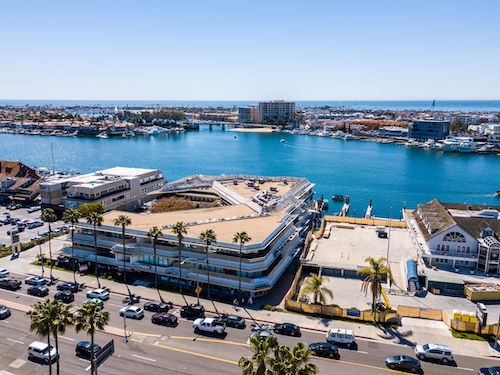 If your matter pertains to residential real estate, it is likely a document we can help you review and understand, or draft from scratch, and/or coordinate the whole process.  We can provide as much, or as little, services as you desire.
Lucas Real Estate and attorney Devin R. Lucas can help you understand real estate situations and real estate documents, including purchase offers and sales agreements, buyout agreements, and related tax implications, including capital gains and property tax reassessment considerations. We provide paid consultations to discuss (and/or review) real estate documents and real estate matters, providing input and frank advice.
Common situations include private sales, for sale by owner (including offers from cash buyers and companies like Sellers Advantage, QuickCashHomeOffer, We Buy Ugly Houses, Offerpad, Opendoor, etc.), leases, review of purchase offers and contracts, new construction purchase agreements from a new home builder, buying a family member's home, buy out agreements, LLC formations, review of property tax assessment or reassessment situations, easement agreements, land use restrictions, etc.
New home construction agreements often work exceedingly different than traditional resale homes, especially pertaining to closing and contingency timeframes.  Likewise, private buyers often create their own contracts differing from more traditional realtor contracts warranting legal review.
Many clients simply have questions or documents to be reviewed, and do not need a formal retention of counsel or complicated process; we provide one-hour consultations to review and discuss almost anything pertaining to residential real estate.
Document Review, Drafting and Revision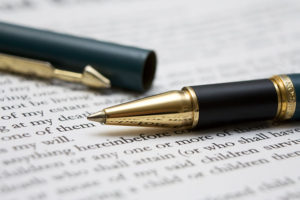 Similarly, attorney Devin R. Lucas can help you review, understand (and if warranted, revise) real estate documents such as purchase agreements, ownership agreements, buy-out agreements, joint venture agreements, lease agreements, option agreements, easement agreements, land use restrictions, maintenance agreements, Homeowner Association documents, new construction purchase agreements, etc.
In-Person, Video Conferencing and Teleconferencing 
Whatever your preference or location, we can accommodate your meeting – in-person at our Newport Beach waterfront offices, zoom or phone.  Zoom and phone are easy, upon booking, you will be provided an email with a secure link to your conference.  There is no limit on the number of locations and connections.  We routinely meet with people throughout the state of California, locally in Newport Beach, in Northern California, people in other states or even other countries, family members spread throughout the country (where one is local, another is in Wyoming, and other in France, etc., etc.), zoom makes this all possible.
To book a consultation, click here to view available dates and times and direct payment links
Email or call for additional information: 
info@lucas-real-estate.com | 949.478.1623 office