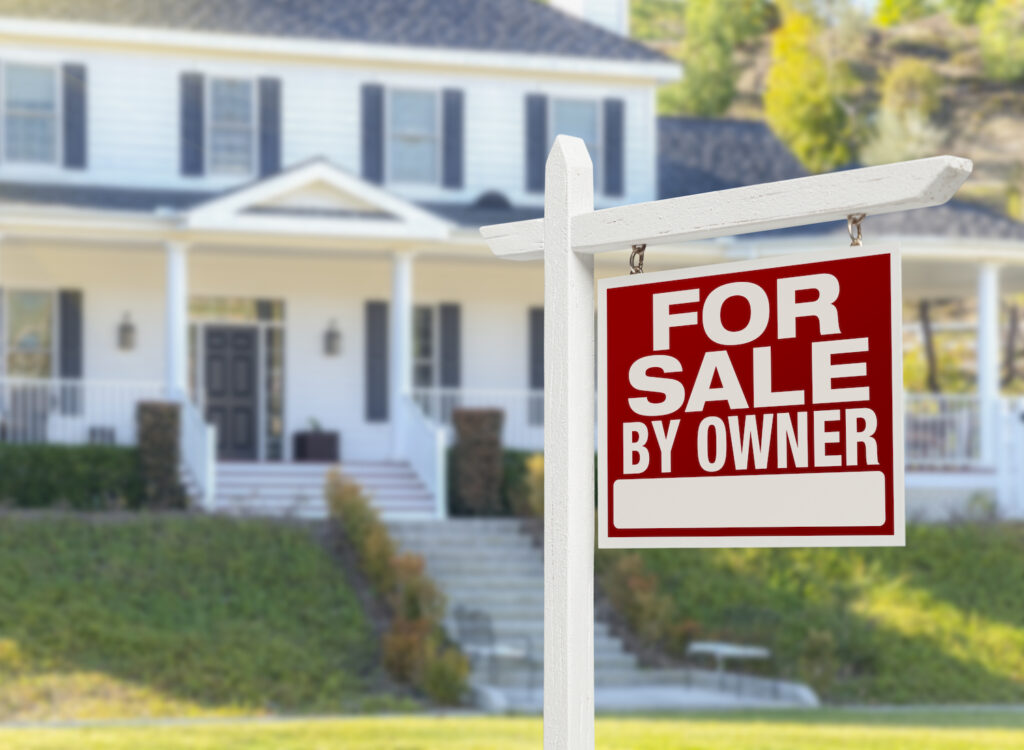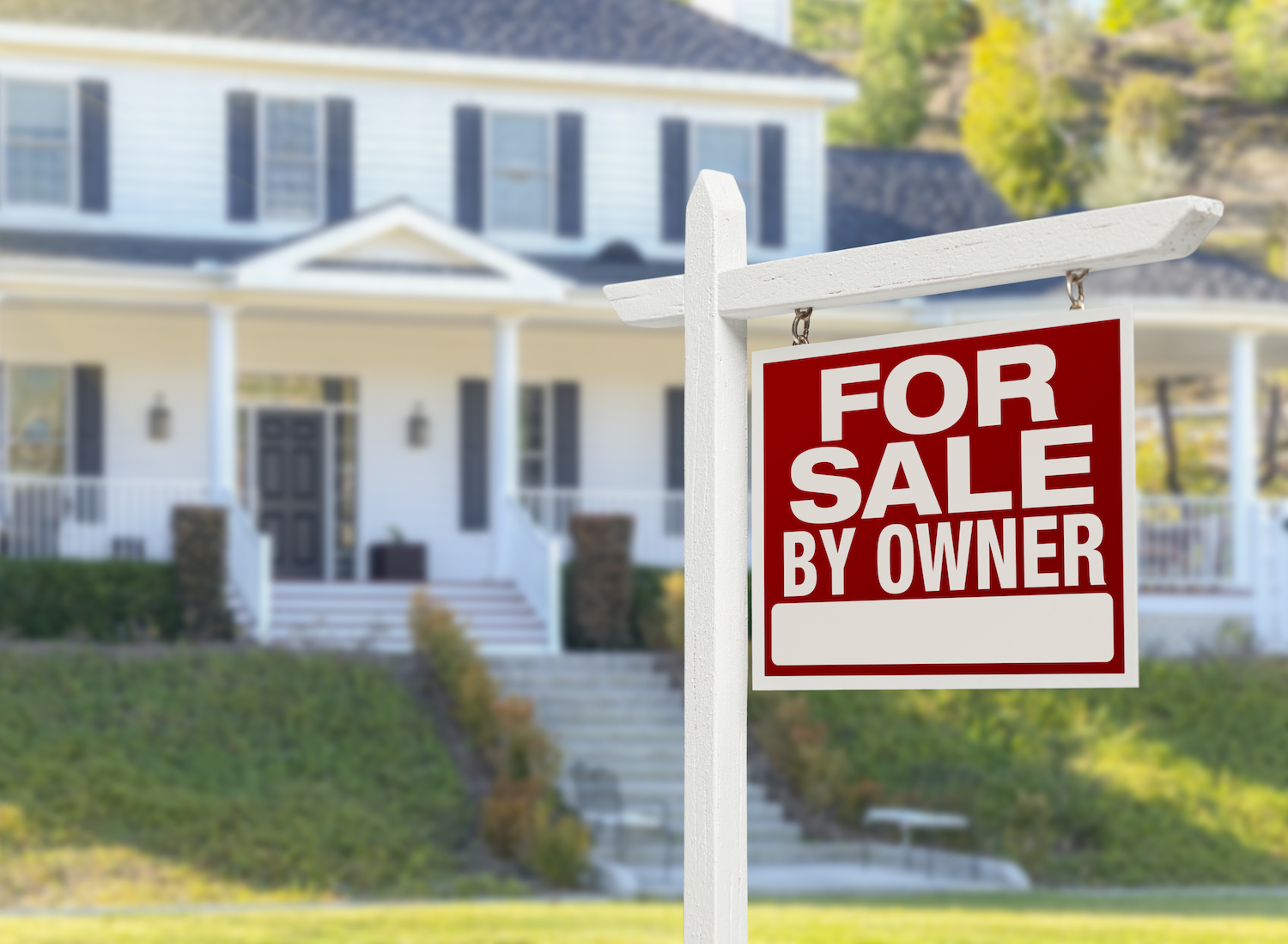 We can coordinate all aspects of your For Sale By Owner or private party transaction via video conference and teleconference.
See fee schedule below.
Real Estate Attorney Devin Lucas can facilitate your For Sale by Owner or private sale with ease and security. We do countless For Sale by Owner, private sale and family sales throughout the state of California – it is a significant part of our business.
100 percent of our business is California residential real estate. We provide legal assistance for sellers and buyers, including review and drafting of the purchase agreement, seller disclosures ('non disclosure' claims are one of the most frequent basis for post-sale lawsuits), tax forms, review of escrow and title paperwork including preliminary title reports, drafting of any applicable seller financing, promissory notes or deeds of trust, and all sale related real estate documents to guide you from offer to closing. Confidentiality agreements and use of LLCs to further assure privacy can also be facilitated. Essentially everything you would anticipate from a five-star concierge service.
"For sale by owner" can encompass many forms that may be right for you as a seller or buyer. We readily see the following examples, but there's no limit to the unique situation you may have.
Selling to a tenant / Buying from a landlord
Selling to a family member or children / Buying from a family member or parent
Selling to a friend / Buying from a friend
Selling to a neighbor / Buying from a neighbor
Selling to a co-worker / Buying from a co-worker
Selling to a co-owner or co-investor or partner, aka a "buy out" or "buy-out" or "buyout" agreement / Buying from a co-owner or co-investor or partner, aka a "buy out" or "buy-out" or "buyout" agreement
Selling to a flipper or investor / Buying from a flipper or investor
Selling to Zillow or other "investor home buyer" / Buying from Zillow or other "investor home seller"
Selling to children? We are experts in California intra-family transactions, family gifting and family sales of real estate, utilizing all aspects of Proposition 13, Proposition 58, Proposition 60, Proposition 90 and Proposition 193 and new Proposition 19 to ensure the lowest tax consequence possible. Family Transactions discussed in depth here.
We can facilitate and assist with any transaction in the state of California. Electronic signatures, Zoom, mobile notaries, Fedex and electronic county filings make it all possible.
Already have a sale in-place? Perhaps even a contract? Thinking of selling to your tenant? Already in escrow with a REALTOR® but desire legal guidance and document review? We readily assist buyers and sellers navigate the legal complexities, document review and drafting involved in California Real Estate transactions, no matter who is the buyer.
How does it work? Easy. We prepare all documents necessary including the purchase agreement, counter offers, seller disclosures, drafting notes and financing documents (if applicable) and all required documentation and can even electronically record title if no formal escrow is required. If applicable, we coordinate inspections, appraisals, due diligence, termite and/or other repairs. If a loan is involved, we work with the lender and a third-party title and escrow company (that the lender will require) and coordinate all aspects of the same to ensure a seamless transaction.
Questions about a for sale by owner? – Paid one-hour Zoom consultations ($295) are conducted daily and address virtually all questions, options and tax implications and strategies. (Book a consultation here.) Consultation fees are applied towards any future for sale by owner transaction. Zoom consultations can, of course, be conducted from anywhere, including the comfort of your own home. While we are located in Newport Beach, California, we can assist with a for sale by owner transaction for real estate located anywhere throughout California.
Costs / Fees
We now have published flat rates for all For Sale by Owner for private sale matters, though situations vary, so please call to confirm or schedule an initial consultation:
Home value up to $1,000,000 – a $3,400 flat rate. $2,100 payable upfront, the remainder at closing.
Home value $1,000,000 to $2,500,000 – a $3,900 flat rate. $2,500 payable upfront, the remainder at closing.
Home value above $2,500,000 – please call. (we are routinely involved in seven and eight-figure real estate transactions)
Seller financing, including promissory notes and deeds of trusts, can be easily arranged for minor additional costs. In many such cases, a formal escrow may not be required (though a title policy is always recommended, which we coordinate) and our office can prepare applicable 1099 filing(s) and/or California 593 filing(s), and directly electronically file documents with most County Recorder's Offices throughout California, providing swift turnaround and potential significant savings without the need for a formal escrow (most law firms must outsource this task to title companies, escrow companies or third-party providers, we do this in-house).
Other situation, please call.
One hour private Zoom sessions are available to discuss legal or tax questions about a For Sale By Owner transaction. Consultation fees ($295) are applied towards a sale or purchase if you proceed with our office – Schedule an appointment by clicking here.
Fair warning to sellers – in a seller's market (no doubt the current situation for most homes) countless advantages exist to traditional on-market sales (i.e. listing your home for sale on the open market, often with the use of a real estate broker and/or REALTOR®) to attract and achieve market-based top-dollar. That said, many situations exist where a private sale or for sale by owner is right for you.
If considering a traditional on-market sale (i.e. on the MLS, to maximize exposure) in the greater Newport Beach or Costa Mesa areas Lucas Real Estate – attorney Devin Lucas and CPA Courtney Lucas – offer five-star listing and buyer representation services including remodeling assistance, staging, and affiliation with the area's leading luxury brokerage, Villa Real Estate. Please click here to learn more about our on-market five-star listing services; Please click here to learn more about our five-star buyer representation services.
Contact by phone or email anytime:
info@lucas-real-estate.com
949-478-1623