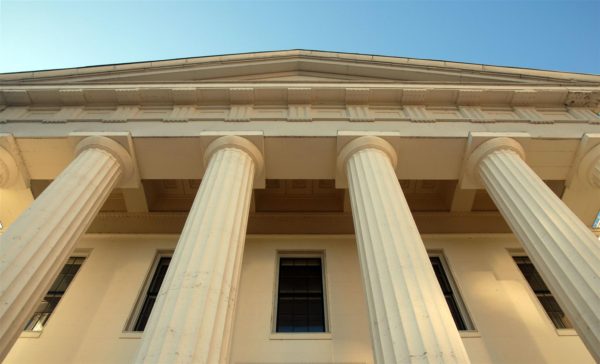 Litigation? Litigation Consultation, Second-Opinions and Expert Witness Designation
Mr. Lucas has extensive litigation and trial experience representing homeowners, landlords, tenants, buyers, developers, contractors, homeowners associations, HOA boards and property managers.
While Mr. Lucas no longer handles actual litigation disputes (though pre-litigation and dispute resolution assistance may be available, see below or contact our office), Mr. Lucas is frequently sought after to provide litigation consultation, including case discussion and review, second opinions, and expert witness designation and retention. Mr. Lucas can provide a frank analysis of your matter – often well received prior to spending countless thousands of dollars on actual litigation.
Lucas Real Estate and attorney Devin R. Lucas offer unique expertise in residential real estate matters and disputes.  Mr. Lucas frequently lectures, teaches, mediates and consults on all forms of residential real estate disputes, with the primary goal being to avoid costly litigation for either party.  
Mr. Lucas has been involved in hundreds upon hundreds of real estate lawsuits, pre-litigation disputes, transactions, sales, lease agreements, mediations, arbitrations, countless court hearings and depositions, including multiple matters through jury trials, post-trial attorney fee award proceedings, and various appeals.
Mr. Lucas is a past Director of the California Association of REALTORS®, a past Director of the Newport Beach Association of REALTORS®, an active member of multiple local and statewide REALTOR® committees, the 2020 Chair of the Orange County Bar Association's Real Estate Section, the 2017 Chair of the Orange County Bar Association's Solo and Small Firm Section, on the panel of mediators available via the California Association of REALTORS® Real Estate Mediation Center for Consumers, was named the "2014 REALTOR® of the Year" by the Newport Beach Association of REALTORS®, and the list continues.
Modern real estate contracts (especially those drafted by the California Association of REALTORS®) contain detailed and express provisions pertaining to cancelations, return of deposits and the like. Common misunderstandings or misconceptions prevail, despite and overwhelming body of case law addressing most common real estate disputes. Failure to property understand contractual provisions can cause costly mistakes.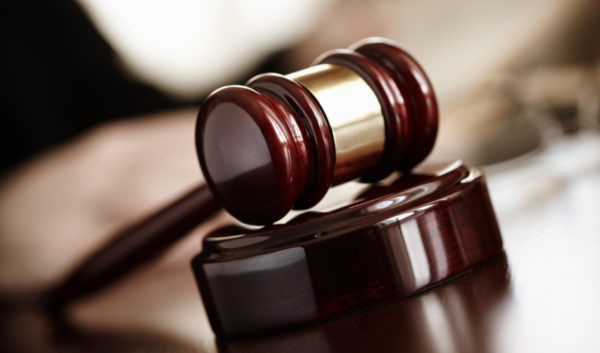 Common Real Estate Disputes:
Non-disclosure and fraud contentions

Deposit and cancelation disputes, including initial earnest money deposit disputes / release of deposits / cancelations / liquidated damages clauses

(New) Cancelation surrounding coronavirus (COVID-19)

Specific Performance claims

Landlord-tenant disputes, security deposit disputes, mold and habitability claims

Boundary, fence and tree disputes

Neighbor disputes

Construction disputes

Commission and fee disputes between parties and their REALTORS®

REALTOR® to REALTOR® (or brokerage to brokerage) disputes, including commissions, procuring cause and the like
NEXT STEPS TO DISCUSS YOUR MATTER
ALL cases start with a paid consultation.  As to maximize the time we can spend with potential clients and ensure we are confidently able to assist, we do not offer free consultations pertaining to litigation matters.
You can book consultations directly from our website, or call (949-478-1623) or email (info@lucas-real-estate.com).
You can find client reviews and testimonials on our website, on other sites such as Yelp!, Google, Zillow, etc.
info@lucas-real-estate.com
949-478-1623