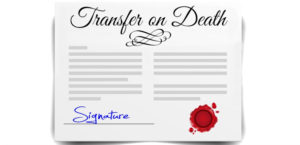 Lucas Real Estate – real estate attorney, broker and REALTOR® Devin Lucas, and CPA and REALTOR® Courtney Lucas – consistently assist Trustees and Estate Administrators in the sale and management of real property. We assist all trust and estate clients from individual Trustees to professional fiduciaries to national banks and all forms of organizations and entities.
Following the passing of a family member, many estates and probate matters require a sale of real property (i.e. any fixed 'real estate' such as a home, condo, apartment complex, office building, shopping center, etc.).  Often, a tenant occupancy, tax concerns, sale restrictions or other potential complications warrant both traditional real estate brokerage assistance and legal guidance, apt for Lucas Real Estate.
We can assist you with the sale of the property, questions about tax implications and so much more.
To discuss how Lucas Real Estate may assist with your Trust or Estates to administrate the management or sale of real property, please contact our office anytime: 
info@lucas-real-estate.com | 949.478.1623 office