Our office is located at 2901 West Coast Highway, Suite 200, Newport Beach.
Review below for directions and information on parking.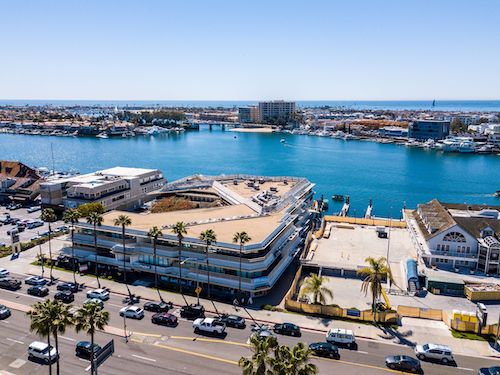 Parking:
On-site underground parking is available with an elevator directly to the lobby floor (second floor).  
You must turn right into the building from the Southbound lane on West Coast Highway; you cannot turn left into the building from the Northbound lane. If traveling Northbound, simply pass the building and make a U-turn at Hoag Dr.  (See below map.)
Validation is provided for consultations and existing clients; validation is not provided for all others guests, including mediation parties. Building Parking Rates Effective December 1, 2019 are as follows:  $3.00 per 20 minutes; $20.00 daily maximum. A Special Event parking fee of $30 (flat-rate, regardless of time) is charged on Christmas Eve, Christmas Day, New Year's Eve, New Year's Day and throughout the Newport Beach Boat Parade.  Contact Waterfront Newport Beach, LLC, (949) 258-4370, for information on current pricing.
Notice for trucks and large vehicles: Underground parking clearance is approximately 6'2″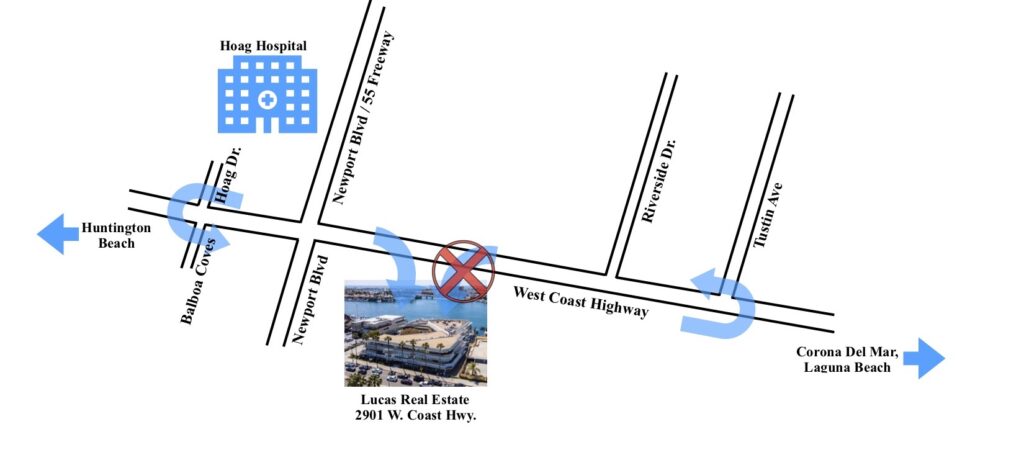 Facilities
All consultations and mediations include complimentary coffee, water, wifi, and comfortable private bay view meeting rooms.