Please see our mediation services page for detailed information including pricing and understanding the online and virtual mediation process.
Use the below calendar to choose a mediation date. All parties must agree on the date. NO date is guaranteed until all parties confirm and full payment is received. (Payment links will be sent to each party, along with secure links for virtual conference rooms and backup telephone dial in options)
Office Location and Parking Info (click here)
IN-PERSON, VIRTUAL, VIDEO CONFERENCING AND TELECONFERENCING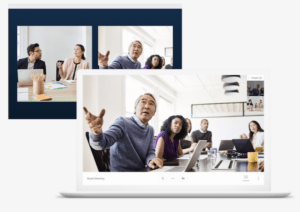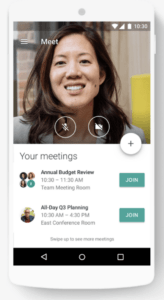 In-person attendance was always preferential, but extenuating circumstances have altered in-person meetings for the foreseeable future.  While our office intends to remain open and available, new orders and various comfort levels likely indicate we will be online, virtual, over video conference for the foreseeable future.   
Each party will be provided secure video (and/or dial-in) conference with the mediator, one-on-one.  
We use industry leading platforms Zoom (and, if requested, Google Meet).  Both Zoom and Google Meet are easy, no account is required (though a one-time download is required for zoom and for mobile use of Google Meet).  You will be provided an email with a secure link to your conference.  Parties and their counsel can appear from the same, or multiple locations.  There is no limit on the number of locations and connections.   Private "breakout rooms" are used for each party and other combination of rooms or joint sessions available where requested or appropriate.  
Payment is required in advance to confirm mediations.  Payment links will be provided to each party and we are waiving all credit card fees.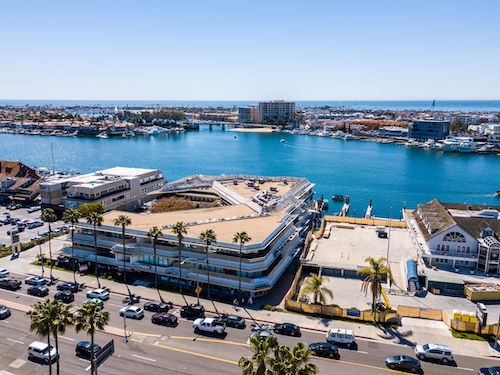 Email or call for additional information: 
info@lucas-real-estate.com | 949.478.1623 office